The Ceramic Painters Web Site -Pattern Page

Angels and Hearts - Happiness is Christmas together!
Decorative Ceramic Bisque"CANVASES"
- Streamers Country Ceramics -
"Ready-to-Paint"
"We'll Show You How!.. You'll LOVE the results"


Print these out if you would like to use them.
Click on for a larger view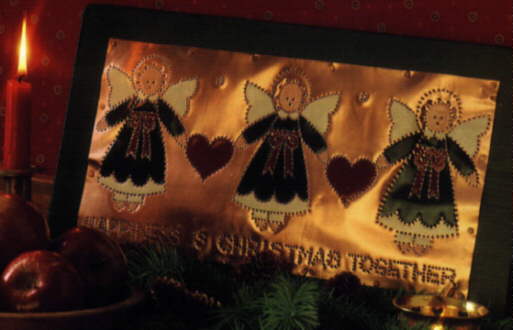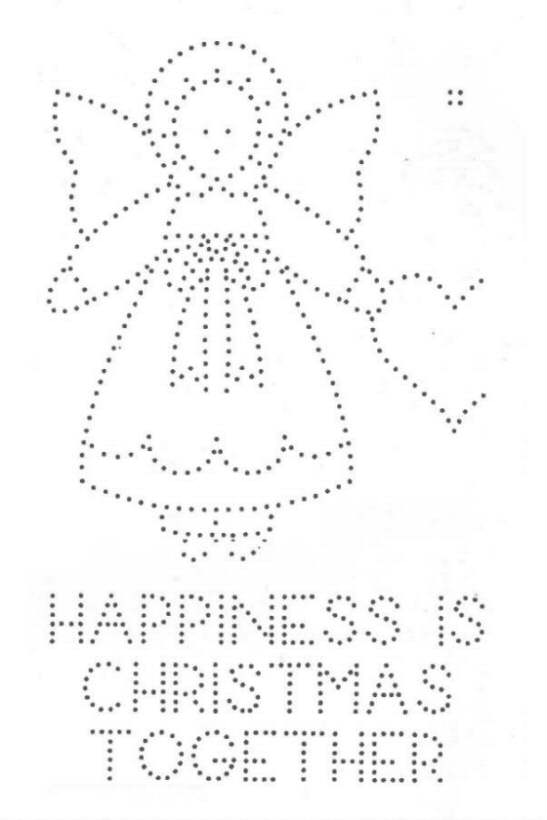 Trace the angel pattern, expanding the design so there are
three angels separated by two hearts.

Use peach color for the face, hands, and feet.

Use cream color on wings, collars, petticoats and bloomers.

Use red tinted with black for the bows and hearts.

Use green tinted with black (to get a deeper shade) and color in the dresses.

Using the small tip-end of your brush put black dots to out line.

Also add the word "Happiness is Christmas Together!
This was done on copper but could be
used on wood or ceramics; a platter or basket, mugs with matching tea pot?
---
---
Select a Free Projects, Tips & Ideas or use the Arrows:


Listening hearts hear angels sing.



Use these Links to

Jump around .....



Need Help ?

Information Email Here...
SCC-Support@streamers.com

---
call (860) 822-9151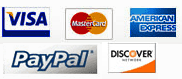 ---
All pages © Streamers Country Ceramics 1997 thru 2015. All rights reserved.