The Ceramic Painters Web Site -Pattern Page

Here Kitty! Kitty! Kitty!
Decorative Ceramic Bisque"CANVASES"
- Streamers Country Ceramics -
"Ready-to-Paint"
"We'll Show You How!.. You'll LOVE the results"

Print these out if you would like to use them.
Click on for a larger view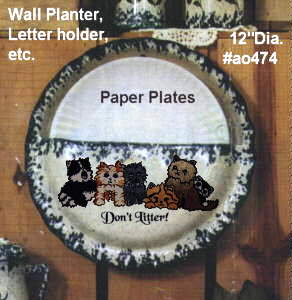 Paint the first and last Kitten Black and White.
The second Kitten is done in Gingersnap

.. use a watercolor technique on some of the stripes.

The third Kitten is done in Charcoal Gray
The fourth Kitten is Apricot nectar
The fifth Kitten is Golden Brown
All eyes, noses-outline and mouths are Black
Use Black on third kittens- Whiskers, and outline all but the second kitten.
Use Candy Pink for noses of first, second, and fifth kitten; and tongue of the first kitten


---
---
Select a Free Projects, Tips & Ideas or use the Arrows:


When is a car not a car?
When it turns into a garage!



Use these Links to

Jump around .....



Need Help ?

Information Email Here...
SCC-Support@streamers.com

---
call (860) 822-9151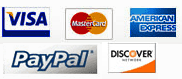 ---
All pages © Streamers Country Ceramics 1997 thru 2015. All rights reserved.